Reasons not to miss the BOmm 2017
Next week will be held the event of the Chamber of Commerce of Bogota for the circulation of the music industry, Bogota Music Market 2017. The BOmm seeks to position Latin music nationally and internationally, and will have the participation of 249 businessmen and artists, who will be part of the activities that bring this contest. From the 12th to the 15th of September, both businessmen and artists, will be working for the development of musical culture.
So here we bring you 5 reasons why you cannot miss the BOmm 2017:
BOmm Talks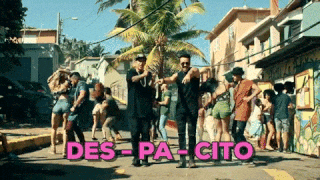 On Tuesday, September 12, the opening speech will be given by Julio Ernesto Estrada 'Fruko', leader of the salsa group Fruko y sus Tesos. There will also be the producer of the year's hit 'Despacito', Sebastian Krys, who will talk about the construction of the musical hit. Finally, for Friday, open day for the general public, a forum will be held about the relationship of the music industry with the economy of the night, with the participation of Katja Hermes of Sound Diplomacy.
ShowCases
It's one of the highest points for this year's edition, with 25 artists and bands performing live. In the wide range of performers, we will have on stage Vicente García, Doctor Krápula, Jona Camacho, Meridian Brothers, Chimó Psicodélico, Kombilesa Mi and Diamante Eléctrico. Bands that make a tour of national folklore, Latin American culture and new emerging sounds that are latent.
Ruedas de Negocios
It's the central space for artists and buyers, both national and international, to speak, agree on business and build relationships. The artists who will be there were previously chosen by a group of curators and will have the opportunity to make a quick net-working. Among the chosen are: Seis Peatones, Telebit, V For Volume, Juan Pablo Vega or Adriana Lucia.
BOmm Labs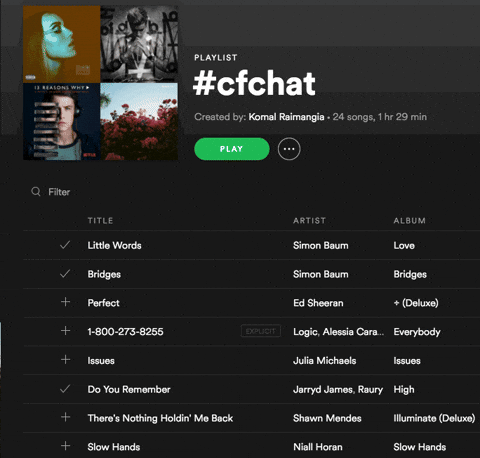 The BOmm Labs 2017, open to the general public, are spaces for debate with round tables and workshops, which will discuss the music industry today from different points of view. There will be topics such as music and fashion, the importance of video clips and digital platforms, the role of women in the music industry, among others and will have important speakers who are part of large companies such as: Spotify, Deezer or Concorde.
En el marco del BOmm
The BOmm generates many spaces for the socialization between musicians, artists, and entrepreneurs, however, not everything is around this, there are other events that are OutBOmm. In Chapinero and T Zone, there will be other alternate events of interest to BOmm participants, which will also have live music, in addition to Jazz Al Parque, which will begin on Thursday 14 and end on Sunday, September 17.