Fashionistas around the CIUDVD, with Álvaro Díaz's style
Álvaro Díaz's taste for design and fashion comes from his mother, who always tried to dress him well, impeccable from head to toe. This Puerto Rican artist stayed with this ritual and today he implements it in his fashionista style for which he's also recognized, in addition to his music.
One of his first jobs was as a salesman at Treats, a well-known clothing store in Puerto Rico, where Diaz cemented his undeniable taste for fashion.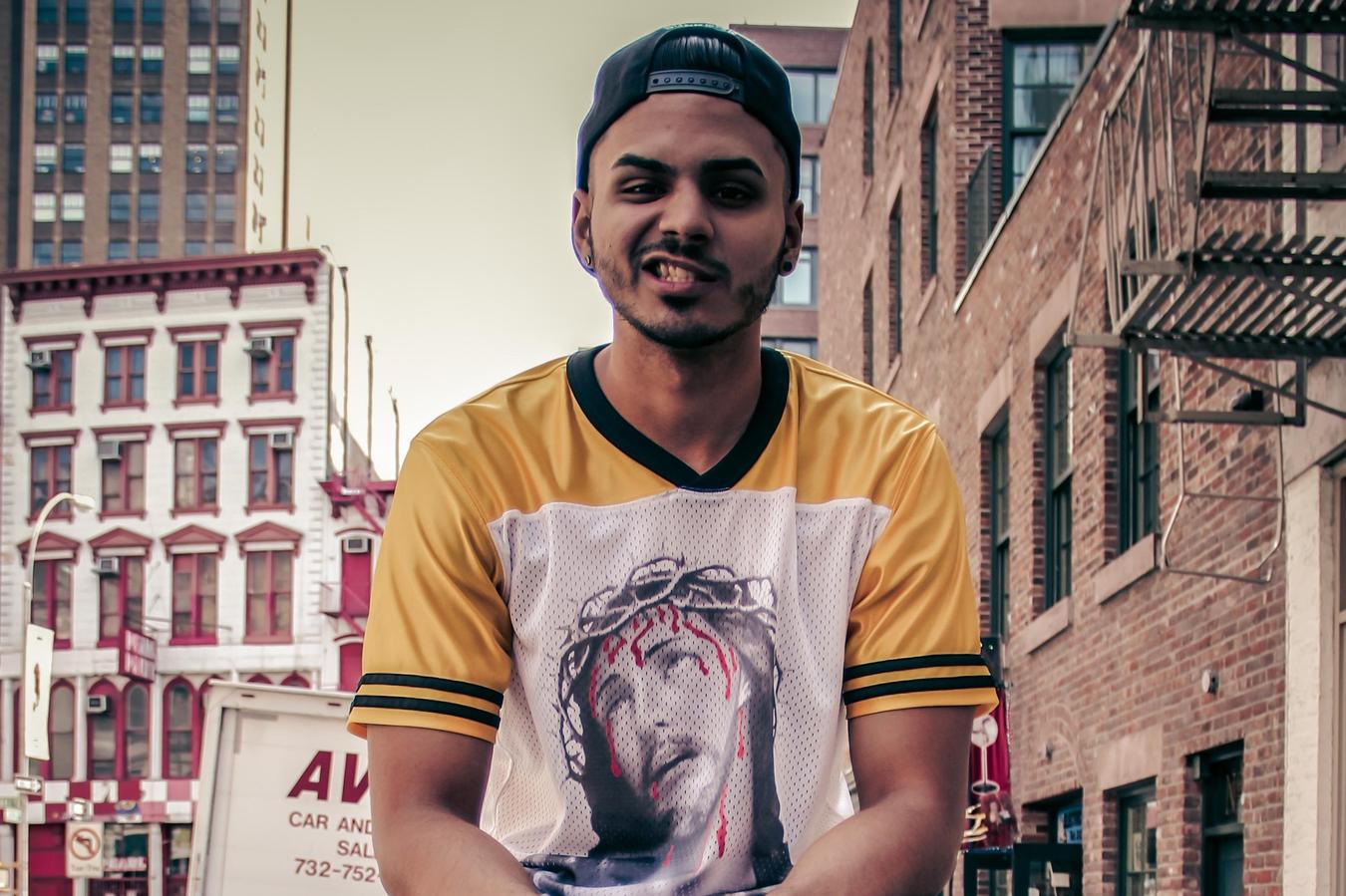 This artist does not hesitate to mention his favorite brands. en noir, Stussy, Fight Club or Treats itself are some of the places that Diaz frequents, which stick to the style of the street and contrast with sophisticated brands such as Alexander McQueen, Hiroshi Fujiwara's design or Balenciaga brand.
Some years ago, Álvaro Díaz's love for #highfashion world led him to apply his tastes to his own clothing line. With the collective CIUDVD, Diaz brought to the market t-shirts, caps, pins and many other items, which demonstrate, without a doubt, how much this artist has learned from the fashion world during his career.
Alvarito defines his style in the oscillation between the streetwear and the high end, two elements by which the "ciudvd" is defined, for having diffuse limits between the sophisticated and the uncomplicated. This oscillation begins to be present in the same way in which Diaz writes "ciudad" (city), because it seems as if he wanted to represent the challenging attitude before the established rules, without leaving aside the desire to be refined.
If you want to see more of his style, follow Álvaro Díaz on Instagram, or buy now some of his apparel on the CIUDVD page.
You may also like:
VIDEO: Álvaro Díaz In NYC, Talks Style, And The Streetwear Scene In Puerto Rico