Knows the Polish woman that is inspiring love to the world with her talent and beauty
It is difficult to be able to pigeonhole a woman with multiple liking for the art as is the case of Magdalena Mielcarz, a Polish young woman who is model, actress, TV host and singer. In addition, he has a master's degree in Journalism and Political Science from the University of Warsaw, although his life has turned to the fashion world. "One of my most emotional memories was when I was preparing for a fashion show, in the house of designer Valentino, everything there was surrounded by art, the atmosphere that had been very edifying for me," comments Magdalena on her approach to the world of fashion.
Mielcarz has traveled to various parts of the world and for a time settled in New York, to study dramatic arts. Although is an artistic woman and in love with the stage, she considers herself a shy girl, "when I go up on the stage and I see millions of people watching me, I feel nervous. A good musician friend told me that before going up I had to fake as much as I could until I got the stress out". In fact, she adapted so much to the American public that now it is settled in Los Angeles.
Magdalena's musical career began in 2011, her melodious voice and popularity in Europe and the United States led her to host 'The Voice' and 'The Voice Poland'. "In 2012 I decided to leave 'The Voice' and dedicate myself to my musical career. My sound is identified with pop, but with various urban influences", added Magdalena. In addition, he has co-written songs with Doran Danoff and David Liang, his single 'Drown In Me' being the most successful internationally. Now she is working on her new material, which we hope will come out very soon.
"Actually, I really like the urban style, I have felt a lot of empathy with the big camouflage jackets, it combines very well with my blonde hair", added the artist. She has appeared in numerous fashion magazines such as ELLE, Cosmopolitan, In Style and Glamor, working alongside fashion designers such as Valentino or Missoni. Even Magdalena Mielcarz became the first Polish woman to sign to be the image of the cosmetic company L'Oreal.
Her role in the world of acting has also been successful, her most remembered role is the one he made in the film 'Qvo Vadis' directed by Oscar nominated director Jerzy Kawalerowicz. She has also appeared in other films outside of his country as: 'Le Prix du Désiré', 'Fanfan La Tulipe' and 'Taras Bulba'. "There are many people who inspire me, I look at Oprah, Michelle Obama and I admire the hard work and dedication of an artist like Maddona," Mielcarz confessed.
Finally, Magdalena left her fans a message about female power. "It is good to stay together and support us, united we can change the world, we are an army," she concluded.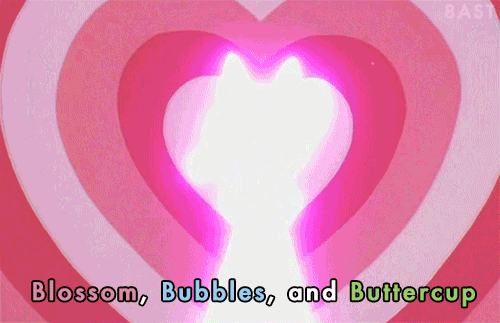 You may also like:
'A Su Tiempo', a dream come true'
'Get ready for tonight to the rhythm of those that move our hearts'