Benji, the new wave of Colombian pop
Benjamín Cordero Rudas, better known as Benji, is a Colombian songwriter of 17 years old, who found inspiration in the music thanks to his father, Alfonso Cordero. From an early age, he began to listen to the entire musical wave of the 80s, not in vain is a fan of several artists of that decade such as: Michael Jackson, Tina Turner and Stevie Wonder. A talented young man who began his career from age 12, playing for different pubs and events and that has him totally focused to continue his musical dream.
Benji has achieved to bring a freshness to the youthful music, especially because he bets to several sounds derived from the pop and brings with him a romantic lyric. Although this would happen with time, since the barranquillero began being only a guitarist that supported several shows of the recognized Colombian artist Andres Cabas, until he decided to launch like soloist having the collaboration of TN Music. Already in the studio, he chose to compose more songs dedicated to love, because Benji is characterized by being a very cheerful man.
Precisely Benji, spoke with VidaPrimo, to tell us some curious facts about him that you probably didn't know:
1. He is a person who enjoys sleep a lot, he loves it to the point that his friends and family have affectionately nicknamed him "The Bear".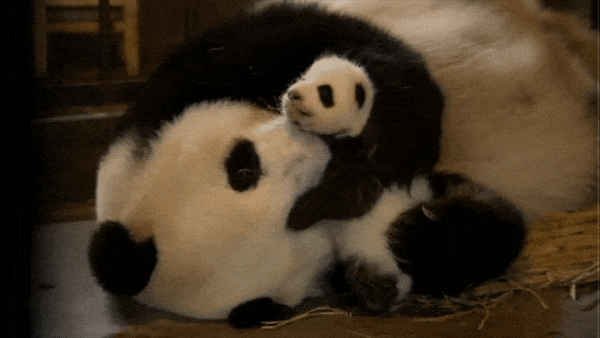 2. His favorite food is rice with coconut, with "suero costeño" and panela water. The "suero costeño" is a sour milk cream characteristic of Colombia, especially in coastal departments. Its preparation consists of the fermentation craft, while it is conserved in some container to consume it with any food.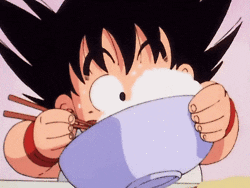 3. Benji's second passion is football and as a good Barranquillero he is a fan of Atletico Junior. He is also an admirer of FC Barcelona of Spain.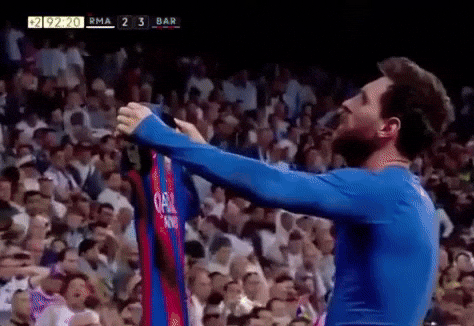 4. Benji loves the black color, in fact, he loves to dress in black garments.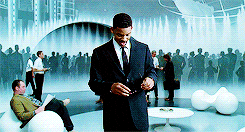 5. He likes to consume lots of coffee throughout the day. Benji will be performing shortly on September 2, when he will open the concert of the Dominican Vicente Garcia will perform at the José Consuegra Higgins Theater in Barranquilla.