Love and friendship is just around the corner, you know how to vs to celebrate?
At this time, it's customary to give chocolates, flowers or special dinners; however, there are also other options to enjoy Love and Friendship. You can surprise your partner or your friends by being creative with some applications that will help you celebrate this occasion. The main idea is to be able to celebrate together with all our relatives, friends or couples and be able to offer much love.
Here are the best App Store and Google Play apps for users to have the tools to surprise on this very important date:
FaceTime
It's a communication application that allows you to connect with your friends and can share with them through a video call, although only the Apple users can take advantage of it. FaceTime is the easiest way to tell who we want, how special they are for us, an app that connects on special dates regardless of distances. It is compatible with Mac, Iphone, Ipod Touch, and Ipad is also completely free.
Love words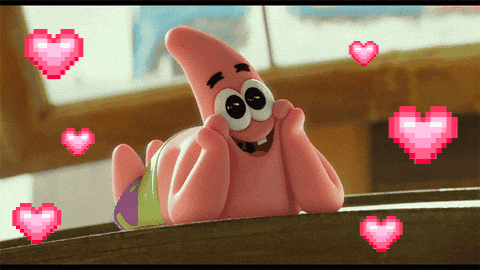 If you want to be a winner on this date, nothing better than dedicate a special phrase to that person who drives you crazy. With this application you can share and develop romantic phrases and send them to different contacts to your mail, Facebook or Twitter. Just send a sentence and the App will analyze the dedication and the most popular can be distributed with the new updates.
Love Calculator
Designed by MobilPlug, it has a rather fun and entertaining touch. You must enter your data and follow the instructions to find out if you meet the right person. We know that love is not something that can be measured or predicted, but we always like to dream and this game gives us the possibility to dream or maybe to be more realistic about what you feel.
Romantic Love Tones
This application includes a selection of songs for use as ringtones, alerts or notifications for different apps. If you feel that love is in the air, with this sweet tool you can express your feelings better than with a thousand words. This application is essential if you are an incurable romantic and you are always looking for ways to surprise or inspire your partner.
Music and Romantic Light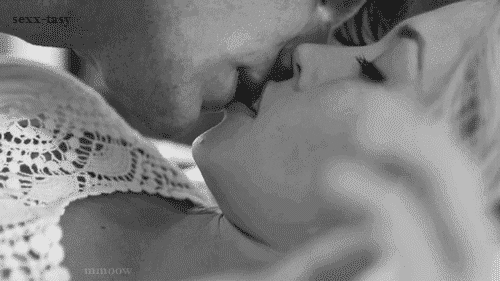 The ideal application to spend a romantic moment with your partner. What you should do is put dim light, some candles and create a comfortable environment, as this tool helps you with music. You can build your own playlist with the songs you want or choose some that are already selected.
Chapter
It's an intimate diary for two people, in this one, the couple can include photos, messages, moments lived, alerts or choose sounds of notifications in common. The best thing to keep secrets, share experiences and offer much love.